Medicare Supplement

,


Setting the standard for care.
Regardless if you call it a  Medigap policy  or a Medicare Supplement. Whichever term you prefer is OK.   They are one in the same.
Medicare Supplements are without question, the preferred of all plans for flexibility. Because of their simplicity, there is not a lot to explain about them.  The Medicare Advantage (MA) plans, also excellent, but they have restrictions not found with the Medicare supplement. Plus MA Plans provide benefits beyond what Medicare provides.  If you select the Supplement, you will also need to acquire a separate drug plan to provide Drug benefits.  More on that topic on the page relating to Part D.
Why should I have a Medicare Supplement ?
The Medicare Supplement is often preferred because of its simplicity.  Presenting the card is your main concern.  Except for the premium payments, there is very little you should be concerned with.  Rarely will you ever see a bill for anything.
As long as the charge is approved by Medicare. The Supplement will cover the expense.  They pay the portion not paid by Medicare.
Plan F currently is the most comprehensive plan. Plan F however, will not be available after 12-1-2019. THAT being said, a discussion about plans G and N  is in order.  Those 2 plans provide the benefits that you will like at a lower cost.  Again, I recommend a meeting to discuss the differences of the 3 plans.   Newer plans, such as Plan G and Plan N have some co-pays to help reduce the monthly premiums.
Many clients prefer having the monthly payment rather than having to contend with networks and other regulations found with the Advantage plans.   They have the flexibility to be used anywhere that Medicare is accepted.  Small towns without a network or various providers that do not accept Advantage plans are not a problem.  This simplicity has value to it.
How to use a Supplement

.

 
When asked how to use the supplement, my response is to: present your card at the window and find a magazine to read.   That's  it !
The provider will take care of all of the paper work. Unless there is a charge for something not approved by Medicare, you should never see a bill.  You basically have a fixed monthly cost of the premiums for your health care.  Regardless if you have a Cold or a Quad-Bypass.   
The different plans.
Medicare Supplements are divided into several different plans.  (Not to be confused with "Parts" A,B,C & D)
Although there are several plans available, we only recommend either a plan F, G or a plan N.  When recommending a plan, we have several questions to help determine the best plan for you.  
As of July 1st, 2017 the company I represent will add the Plan G to available plans in the state of FL.  Medicare is dropping Plan F as of December 1st, 2019.  If you are enrolled in a Plan F, you will not lose it.
We can provide you with plans anywhere in the sate of Florida,
By phone 
352.787.5061      877.822.3102
We provide plans that you can trust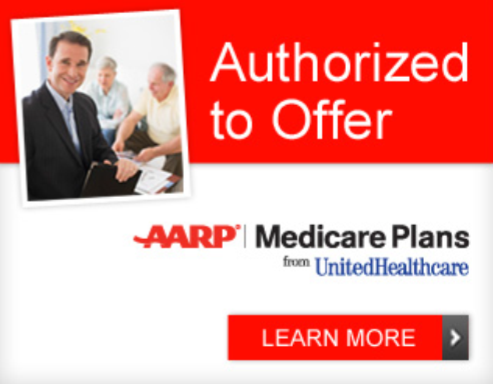 Follow this link to Medicare.Gov for more details about the plans.