Many parents said " Get a good job with a Pension".
The game changed to a 401k.
FIND WAYS TO CREATE YOUR OWN PENSIONS,
WITH LIFETIME INCOME.
Investing vs Retirement Planning
Investing is done to create wealth for retirement. Gains are important. Retirement is years away.
Retirement Planning is slightly different.  The goal is to preserve your assets.   Always have that steady income, regardless if the market goes into a bear market.
  It does that about every 10 years.
Create the retirement you want.
Create your own Pension for life.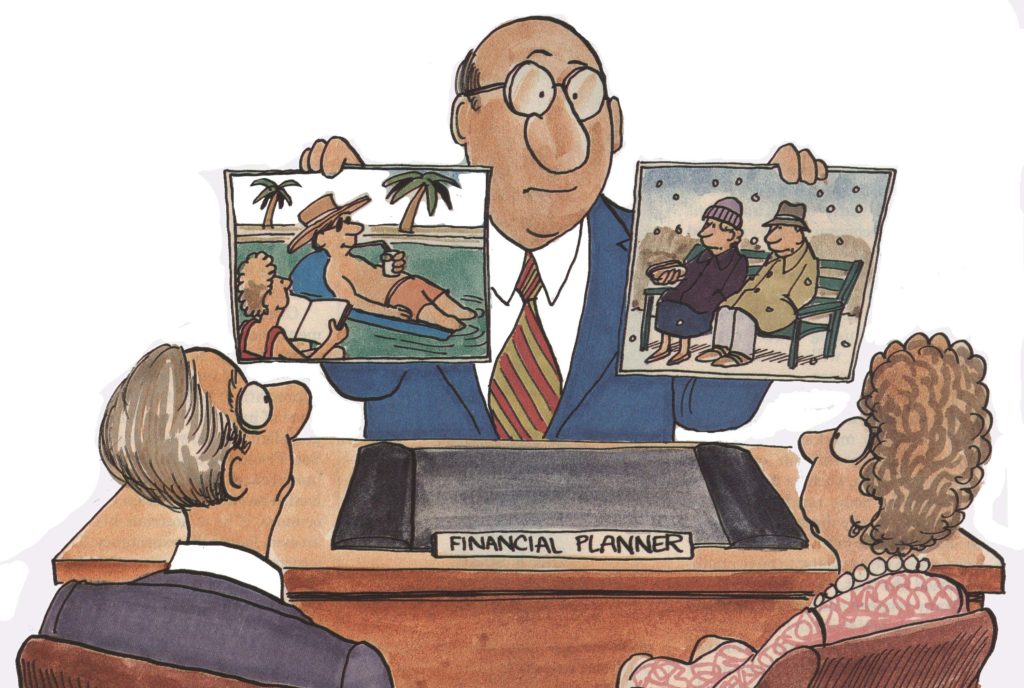 You have the option to work with an advisor to protect your future assets.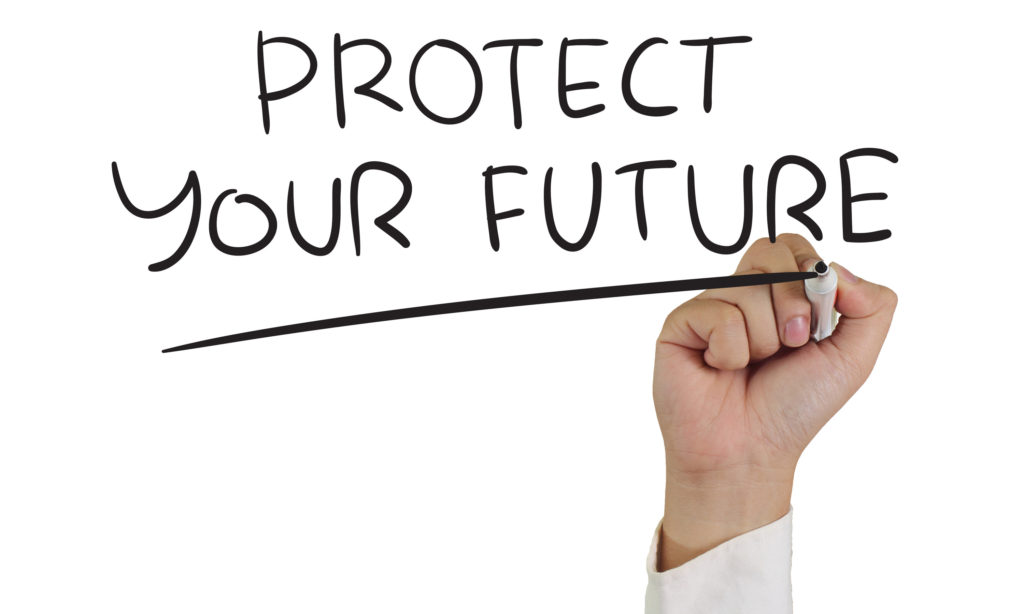 You also have the option, as needed, to seek employment later in life to boost your income.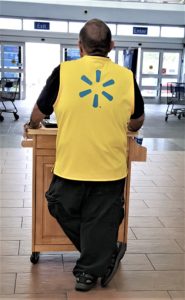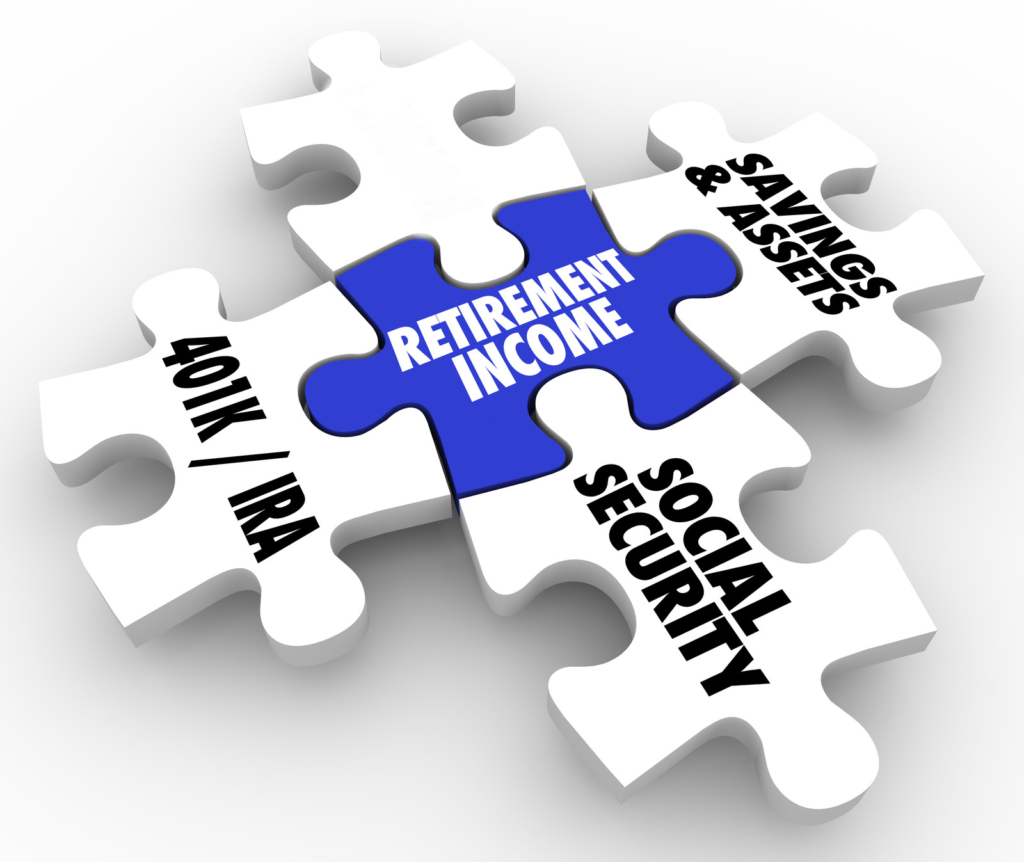 We can help you have a complete Retirement Income Plan.
To get started,
complete the form on the Right
and submit it.
Also, if you would like a set of complimentary brochures on retirement, please indicate it on the form.
Please use this form to submit your message.