Retirement Income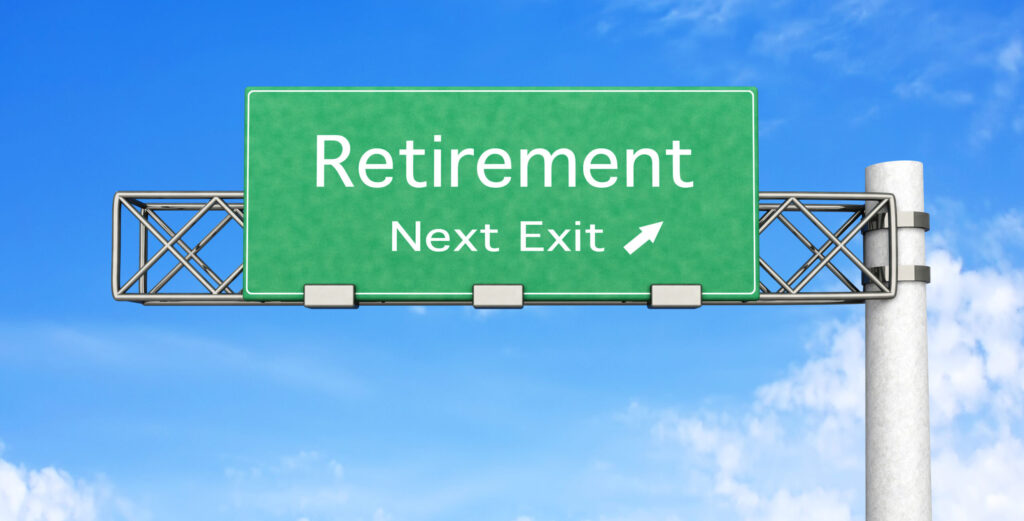 The process of retiring is not like what our parents did. It has changed and has become more complex over the years. We need to provide our own retirement income. And for a much longer period of time compared to our parents.
At one time we worked for the same employer for 20 – 30 years and retired with a pension and Social Security.
Today, the pension has been replaced by the 401K and RS's. Along with the restrictions and guidelines. The Index Annuities and or Life Insurance can become your pension of the future.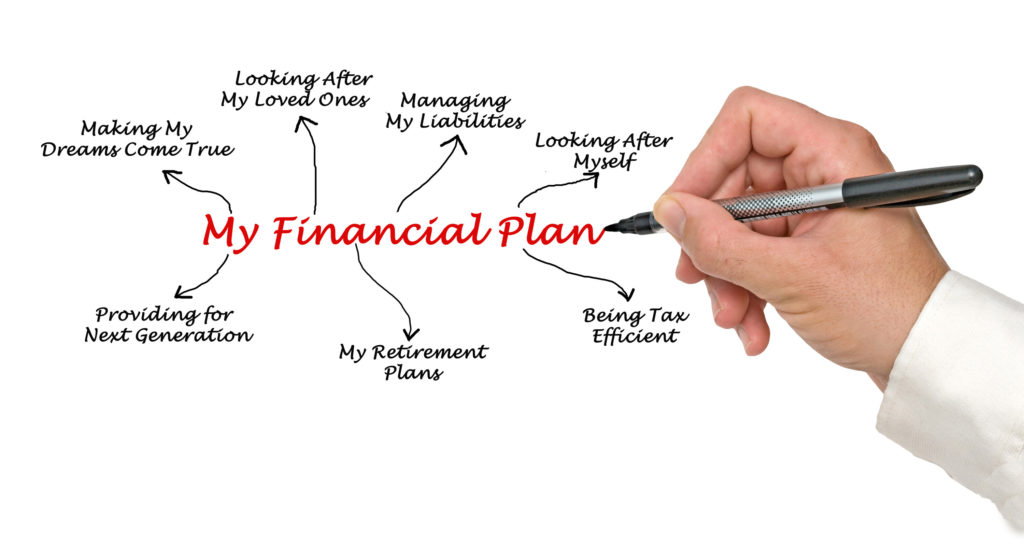 The changes and other considerations that have occurred over the years have put more emphasis on the individual. Compelling the individual to have a greater part in their retirement planning.
During the working years, for retirement income, employee's were told to "Sign Here". They let the company take care of their pension, and guide them until they retired.
Now, the employee is expected to be able to make an educated decision about structuring the retirement income assets. Often with poor results from bad advice.
That is where we come into the picture. We analyze what the individual has to work with. What their goals may be and how best to meet them.
With the RICP outlook, we take into consideration everything from the Medical plans, Financial and Legacy they wish to pass on.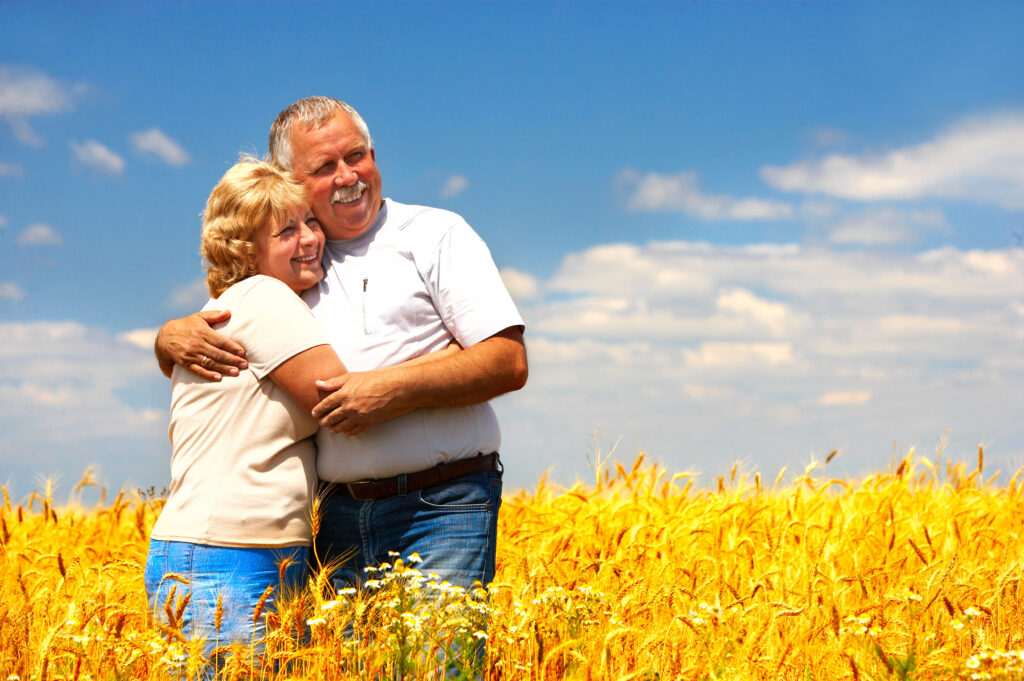 Enjoy your retirement without stress.
Knowing that you are prepared for anything that come along.